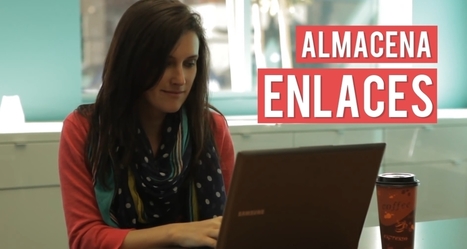 Save to Pocket es una extensión de Google Chrome que permite al usuario almacenar todos los enlaces que necesite dentro de su navegador.
Es útil para los periodistas porque facilita almacenar información importante de la web, para así darle una leída en el futuro.
La principal ventaja de esta herramienta es todos los enlaces que se almacenan desde una computadora también pueden ser visualizados desde un celular o una tableta que tenga descargada la app de Save to Pocket.
Via
Gumersindo Fernández