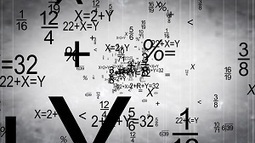 A new study from the CIPD highlights the importance of demonstrating and communicating the HR function's ROI.
A new study from the UK's Chartered Institute of Personnel and Development (CIPD) has revealed a strong disconnect between HR leaders and other business leaders when it comes to HR's contribution to the organisation.
"There is a large proportion of business leaders who either have no opinion about HR's contribution to the business or do not know one way or the other," the study stated.
The report revealed that just 27% of business leaders believe the HR function helps their 'organisation to become more flexible and agile', while 40% disagree and 39% have no opinion on this statement. In addition, almost half (44%) of business leaders think that HR fail 'to address the operational issues facing the organisation' and 52% think that HR prioritise 'what matters to HR over wider organisation issues'.
Via
The Learning Factor