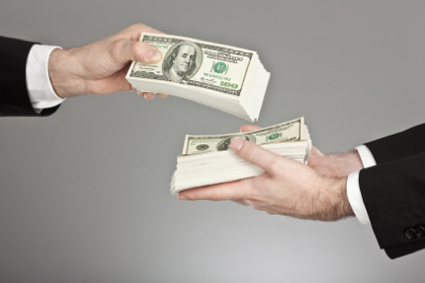 We need another rounding of quantitative easing to force China to revalue its currency and lift U.S. stock markets.
The excellent Jim Rickards gives us a brief run-down on the way in which China's response to the Fed's tight moentary policy and creation of the fear trade over Europe will result in the next series of steps to allow QEIII to finally arrive for real.
Now, couple this with the other real problem of a world already awash in money, a rising tide swallowing all boats, as it were and this will send the markets and gold substantially higher, just in time for Obama to win in early November.
The Fed still has enough time to goose markets and employment data to serve the incumbent. But, they better be careful that they do not ignite a run-away inflation scenario if China and her trading partners continue to de-emphasize the dollar in their inter-national trade. At which point the Fed may have to reverse course swiftly and drain moey from the system, but only after the election is over.