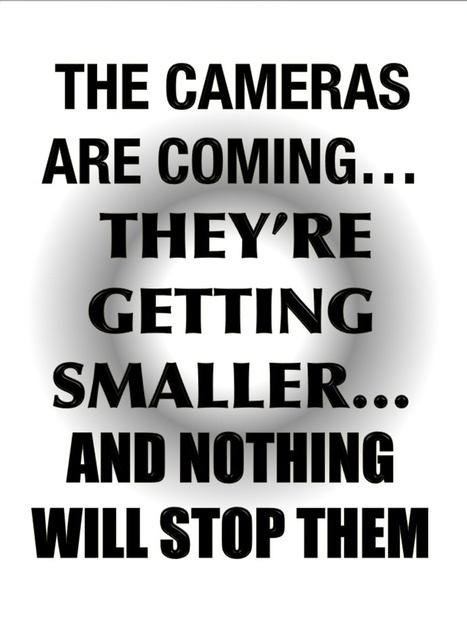 The cameras are coming. They're getting smaller and nothing will stop them.
The only question is: who watches whom? ....Can we stand living our lives exposed to scrutiny ... our secrets laid out in the open ... if in return we get flashlights of our own, that we can shine on the arrogant and strong?
Or is privacy's illusion so precious that it is worth any price, including surrendering our own right to pierce the schemes of the powerful?