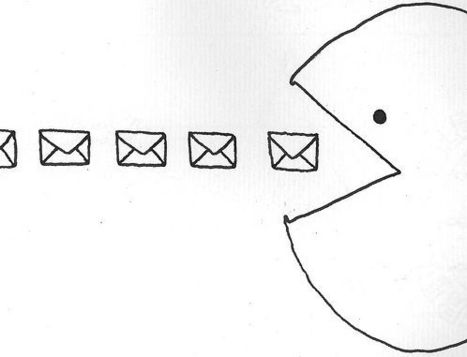 Suppose each time you ran low on an item in your kitchen—olive oil, bananas, napkins—your instinctive response was to drop everything and race to the store. How much time would you lose? How much money would you squander on gas? What would happen to your productivity?
We all recognize the inefficiency of this approach. And yet surprisingly, we often work in ways that are equally wasteful.
The reason we keep a shopping list and try to keep supermarket trips to a minimum is that it's easy to see the cost of driving to the store every time we crave a bag of potato chips. What is less obvious to us, however, is the cognitive price we pay each time we drop everything and switch activities to satisfy a mental craving.
Via
Kenneth Mikkelsen