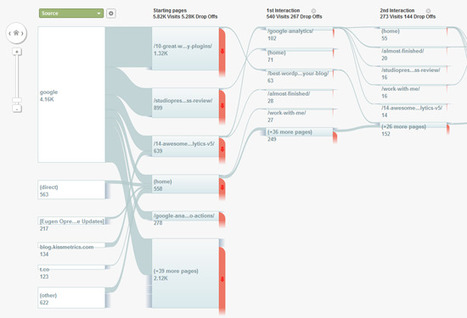 By Eugen Oprea - http://bit.ly/xhlBFs ;
@eugenoprea
How do I get insights from my Google Analytics data?
Here are some Google Analytics tricks that you should use for your website.
Now, if you don't use the latest version of Google Analytics, login into your account and click the [New Version] link from the top right corner of your screen then get started.
With the latest Google Analytics interface, you can now follow this article: http://mz.cm/Acb7vg ;
Via
maxOz