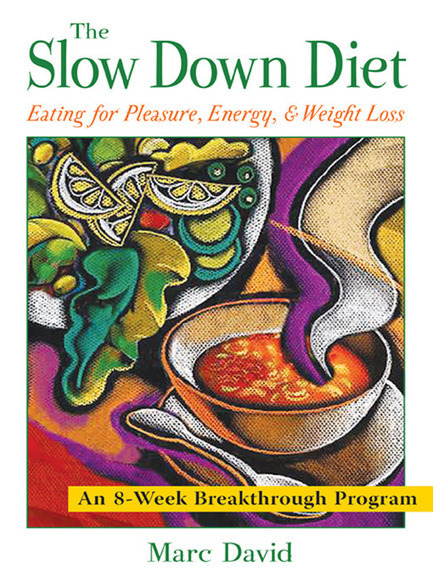 Electronic books are also accessible via the library's catalogue, by clicking on the eLibraries Manitoba link on the left side of the library's homepage. That will take you to the eLibraries site, where you can search for digital media resources like this one:
The Slow Down Diet by Marc David presents an eight-week program allowing readers to shed excess pounds, with the new understanding that fully enjoying each meal is an important part of optimal health. Marc David presents a new way to understand our relationship to food, focusing on quality and the possibilities of pleasure in eating to transform and improve metabolism.

You may also search for ebooks directly in the library's catalogue. Clicking on ebook links there will connect you with the eLibraries Manitoba site.