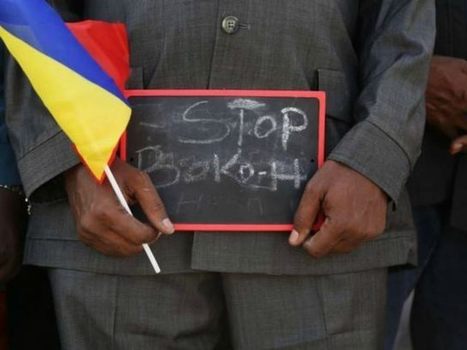 Moreover, according to the report, 1.3 million Christians in Northern Nigeria "have become internally displaced or have settled in other areas of Nigeria in search for safety and security" since 2000.
One of the more frightening revelations from the report is the finding that the executioners are not just from the well-known Islamic terrorist group Boko Haram, but comprise many other more "moderate" Muslims as well.
The sources of violence against Christians in Northern Nigeria are diverse, yet have one thing in common. They are "connected through a common religious denominator: defending northern Muslims' interests, Muslim identity and the position of Islam," the report states.