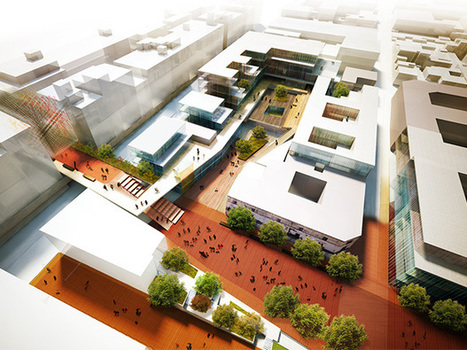 IEEE will work to make Mexico's Silicon Valley more efficient.
With so much high-tech talent, it's no wonder Mexico's leaders selected Guadalajara as the site for the Ciudad Creativa Digital, a smart-city development project. The CCD is expected to advance the country's leadership position in media by using technology to create a socially integrated urban environment that can attract those working in advertising, gaming, movies, television, and related fields. Housing, recreational areas, educational and cultural institutions, retail stores, restaurants, and hotels are part of the project.
Guadalajara began the development efforts in October in a 40-hectare area downtown it calls the Digital Hub. Eventually, the CCD is expected to expand beyond the downtown and cover some 380 hectares....