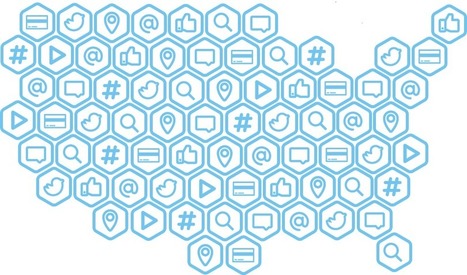 At Datacoup, we strive, above all else, to empower the individual. Datacoup's mission is to democratize the power of personal data, and enable the individual to benefit from the asset that they create everyday... Data!
While large enterprise gets wealthy from monetizing our personal data, we, as consumers, are left with little more than a targeted ad. The consumer has been completely lost in the shuffle of advertising, technology and big data.
Through an easy to use user interface and demand-driven pricing, Datacoup equips the user to control the distribution of their data, as they see fit. We employ the highest of security standards to ensure that consumers can safely maximize the value of their data assets.