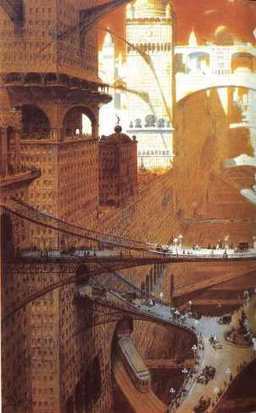 One of the defining tensions throughout the development of cities has been between our desire for quality of life and our need to move ourselves and the things we depend on around.
The former requires space, peace, and safety in which to work, exercise, relax and socialise; the latter requires transport systems which, since the use of horsedrawn transport in medieval cities, have taken up space, created noise and pollution – and are often dangerous. Enrique Penalosa, whose mayorship of Bogota was defined by restricting the use of car transport, often refers to the tens of thousands of children killed by cars on the world's roads every year and his astonishment that we accept this as the cost of convenient transport.
This tension will intensify rapidly in coming years. Not only are our cities growing larger and denser, but according to the analysis of city systems by Professors Geoffrey West and Louis Bettencourt of the Los Alamos National Laboratory and Professor Ian Robertson's study of human behaviour, our interactions within them are speeding up and intensifying.