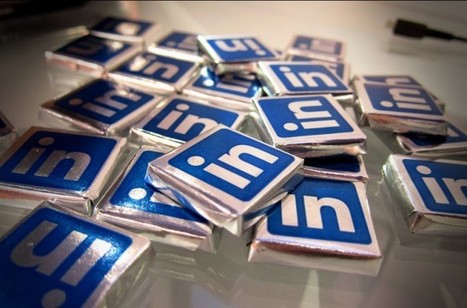 Though it might lack the flair its younger siblings on social possess (Facebook, Twitter, et al.), LinkedIn remains the great stalwart of professional networks, regularly attracting some 81% of today's B2B marketers ("How B2B Marketers Use Social Now," Zachary Reiss-Davis, Forrester Research).
The site has also made strides as a content hub, becoming in the process a valuable tool for lead generation and an essential for recruitment. In fact, Forbes reports content sharing on LinkedIn rose by 15% in the third quarter of 2013, at a rate faster than larger content-sharing giants such as Facebook and Twitter.
So what can today's businesses do to optimize their offerings on LinkedIn and get the most from their pages?
Via
Mau