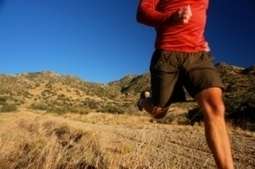 [Today 01-27-2012 for practical issues, I decided to integrate the TODAY'S LEADERSHIP MANTRA topics here.]

Move forward, always moves forward, such is life.
When we say that to stop, it's go to the back, it's reality. We live in a world where everything goes very fast and where we must be able to be adaptable, to be open to new things and to assimilate them.
What is it that can prevent us from moving forward, if not ourselves, perhaps fear, but as Victor Kiam has well said:
"Even if you fall on your face, you're still moving forward."
that should give us enough courage to know that we are moving forward in all cases.
As a leader, we know that the only way to achieve his goal is to start and move constantly. The momentum thus created will also galvanize the team who will be drawn, with you, into the spiral to success.