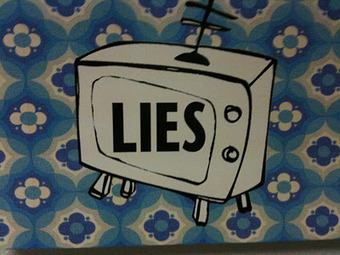 Personal development gurus tell some impressive lies in order to sell their products. That's right. Lies. These convenient little falsehoods are effective motivators because they play on primal human needs and emotions. Shouldn't people who promote personal growth for a living be uncommonly straightforward in their marketing? Sadly, this is far from true, even among the popular names in the field.
The good news is that once you understand these, you are free to grow and develop in realistic ways.
Guru Lie #1: You can have anything you want.
It sounds so good, especially after you have been swept away by a motivational message that ignites your passion for becoming all you can be. You can do anything you put your mind to! There is only one problem. You can't. You cannot have anything you want in life. When it comes down to it, this lie is so blatant that it is downright silly.