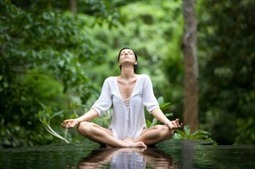 Balance is the regulator of happiness!
Why the regulator of happiness? It's simple… without balance, no happiness possible! You know it and you've already realized many times in your life, I'm sure.
To have a balanced life, we must:
Giving and receiving, otherwise we will be quickly emptied of all our energy.
Move and rest, otherwise we will not be productive for a long time.
Live and let live, so as not to be won by frustration.
You will understand, too much or too little always end up creating problems that will interfere with our lives and also our well-being.
When I say balance, I am also referring to the core areas as:...
Read more: http://martingysler.com/2012/03/26/leadership-mantra-balance/