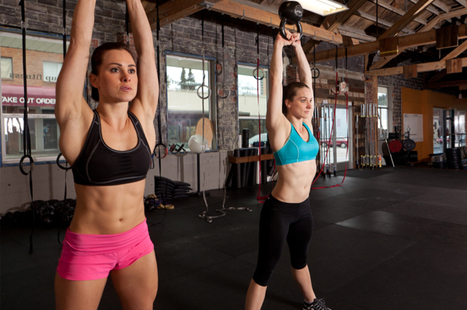 8 Reasons Why Women Should Lift Weights.
We know: You don't want bulging biceps or thunderous thigh muscles like Lance Armstrong. No woman does. But that doesn't mean you should skip the weight room.
Lifting weights has some surprising perks that you can't get from cardio alone. Research shows that just two strength-training sessions a week can help you burn more fat, sculpt lean muscles, feel more energized, and so much more. Here are eight reasons you should start lifting today.

Read more: http://www.livestrong.com/article/557657-8-reasons-why-women-should-lift-weights/#ixzz1zhCTjMda