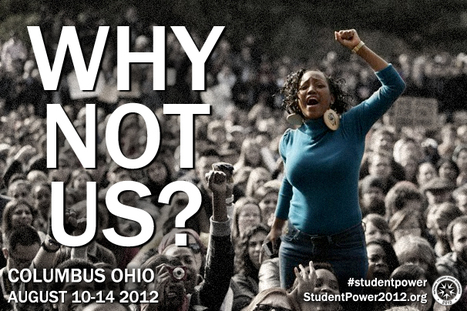 College students are under attack in the United States, and around the world. One only need look as far as Quebec or Mexico for evidence of student uprising.
... in Washington politicians debated for months over whether or not to allow interest rates on federally subsidized Stafford student loans to double from 3.4 to 6.8 percent.
The $1 trillion of student debt held in the US officially exceeds our nation's credit card debt. Legislators continue to propose bills which raise the cost of attendance at major public universities around the world.
I stand with students around the world seeking to create a universal system of higher education which empowers education as a human right, something which all human beings ought to able to pursue to the extent that they choose.