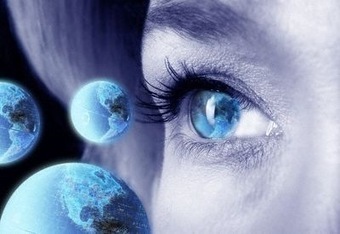 Leading and embracing followers
Leadership should be some kind of a neutral agreement between leaders and followers. Leaders point out directions and followers confirms and communicates the "rightness" – it's a symbiosis. No specific requirements, just that silent agreement and the communicative feedback-loop. It works for a family as well as in global online processes building social networks. Complex networks in order to remedy social complexity.
A positive spiral
Taking the role as a leader today is really not anything that is clear for anyone. Nobody specific is a leader – everyone is both leaders and followers. In one situation you get inspired by person A, person B in turn gets inspired by person C that gets his/hers inspiration by person A. If the communication infrastructure is in place self-synchronisation will rule.