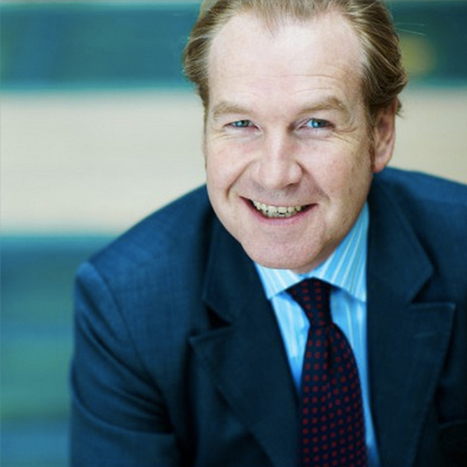 I recently had a conversation on the nature of the employment relationship with Denis Pennel and how labor markets are changing in nature towards even greater short-term or contract work. If you read my earlier piece, an Oxford Economics – SAP SAP Successfactors study showed that 42% of companies are increasing their number of contingent workforce, seasonal employees or consultants. Yet there are still a number of factors that limit the freer flow of labor across the globalized economy. We compared the states of employment relationships in Europe versus that in the USA, and still found both wanting.
Mr. Pennel is Managing Director of Ciett/EuroCiett, a global trade organization with members from the world's largest staffing companies. Ciett works work with policy makers and influencers like the International Labour Organisation (ILO), the Organisation for Economic Co-operation and Development (OECD), the World Bank and others, focusing on what needs change to for the industry to grow. He is author of the French business book, Travailler pour soi: quel avenir pour le travail à l'heure de la révolution individualiste (Seuil, Sep 2013) – translated, "Work for yourself: The future of work in the hour of the individualist revolution". He also writes a blog, La nouvelle réalité du travail(The new reality of work).
"In the past, we had one-size-fits-all, permanent [long-term employment] from 9 to 5. This does not exist any longer. In the future we will have people with not just one job but several. People will have several sources of income. This may be constrained in some way, but it will happen," says Mr. Pennel.