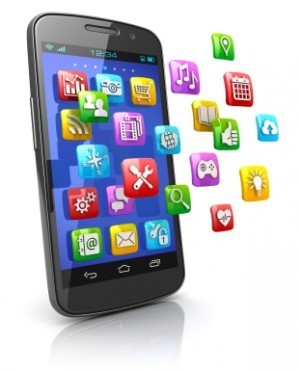 "2012 is the year of mobile. Or is it 2013? Or maybe it was supposed to be 2011. Regardless of the calendar year that we'll end up attributing the explosion of growth to, the mobile tide has been on the rise for some time.
This past April, the Interactive Advertising Bureau released a report citing that mobile is the fastest growing media channel, with ad spending up 149 percent in 2011.
As mobile continues to grow from a buzzy talking point to a standard marketing approach, it's worthwhile to take note of some important trends related to mobile search and how they are bound to affect other forms of media".
Full Article Here: http://searchengineland.com/mobile-the-disintermediation-of-traditional-search-128622