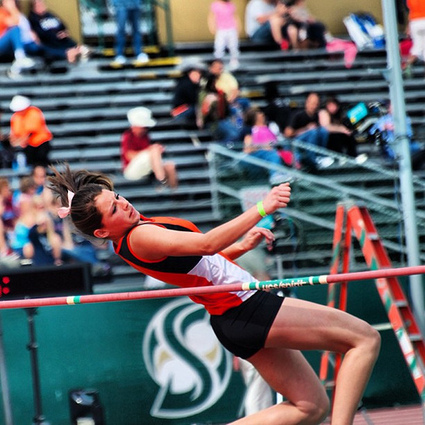 Do you really need to raise your SEO budget in 2014? Here are some reasons you do need to increase your search engine optimization budget, and by how much.
Excerpt...
4 Reasons Why You Need a Higher SEO Budget in 2014
-- > Your content marketing strategy is changing. With things like the Hummingbird update, it's clear that Google is trying to move toward a more conversational approach to search as opposed to single keywords. This will change the way that you should be writing and optimizing your content, and it's going to take a lot of time and a lot of experienced minds to make this transition.
-- > Google "Not Provided" data has changed. Now that all organic search data is encrypted, the way that a company evaluates terms and phrases that the target audience uses is going to change. A few new strategies will need to be put in place and mastered, and again, you need a solid and experienced team to make it happen (which of course will cost a pretty penny).
-- > Everyone has someone in charge of social media. Believe it or not, this is actually something a little bit more recent. In past years the importance of social media has been stressed, but hiring a full-time professional to manage social media wasn't always at the top of the priority list. This year it is, so if you hope to keep up with your competition, hiring someone with actual social media experience is going to be necessary.
-- > In-depth articles show that more is better. It's true that people like to be able to glance over a piece of text and find the answers they need, but this doesn't mean the article should be short. A long, detailed article (1000+ words), made more readable with the help of bullet points and subheadings, is often what Google is looking to rank. They recently introduced an "in-depth article section" that showcases these longer pieces of content, so it's clear Google hopes to move in this direction.
___________________________________
-Receive a FREE daily summary of The Marketing Technology Alert directly to your inbox. To subscribe, please go to http://ineomarketing.com/About_The_MAR_Sub.html (your privacy is protected).
-If you like this scoop from The Marketing Technology Alert (brought to you by iNeoMarketing), PLEASE share by using the links below.