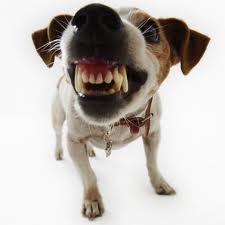 Key excerpt...
[We] looked at the most influential marketing activities across all buyers, and our new note identifies some of the more salient differences that we saw specifically with aggressive buyers. That includes:
Aggressive buyers deem most types of marketing activities as being more influential than their peers do.
Since they are early adopters, aggressive buyers don't need or want large numbers of references to move forward in the buying cycle
After the sale, aggressive buyers want their provider to engage with them to find more ways to capture value and influence product direction.
Aggressive buyers are voracious consumers of information and are far more willing to get information from, and engage with, providers as part of their exploration and evaluation process. They are also far more receptive to engaging with providers through any and all marketing channels. But once they have purchased, they want their providers to partner with them and help them get the most out of their willingness to take risks.
If you are in an emerging technology market or have a disruptive, innovative technology for a more established market, then you should absolutely target aggressive buyers. But make sure to remember the lessons from the consumer world. Your hipster friend, the one with the new phone, or funky eyeglasses,or futuristic-looking golf club isn't being influenced by People Magazine or the 11:00 news.
___________________________________
-Receive a FREE daily summary of The Marketing Technology Alert directly to your inbox. To subscribe, please go to http://ineomarketing.com/About_The_MAR_Sub.html (your privacy is protected).
-If you like this scoop from The Marketing Technology Alert (brought to you by iNeoMarketing), PLEASE share by using the links below.