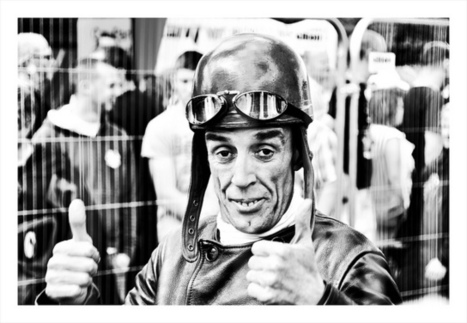 This posts gives advice on ensuring your website is cleverly integrated with social media technology and platforms. Handy for all marketers!
Excerpt...
I'm often asked by clients to work with their web designers/developers to ensure their new website is going to be built and presented in a way that ensures social media tech plays a part in the user's experience. Usually I'm asked to do this after jumping up and down a lot and ramming home the importance of thinking social when it comes to websites! It's very important that social is taken into consideration at a very early stage of any web build or revamp. Read on for some tips on making your site more social media friendly.
Create a social media widget
Create a content hub
Sharing is caring: There are a lot of off-the-shelf options out there, but I would recommend 'hard-coding' share buttons, this tends to allow you to mould them to fit better with your site design. Tech blog, The Next Web does this very well.