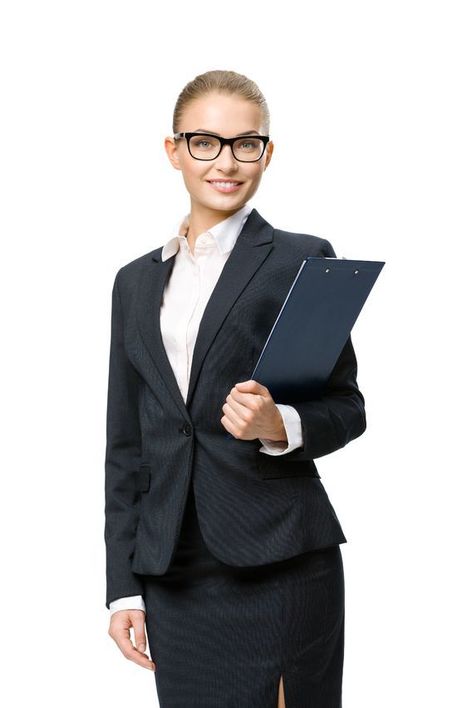 Successful people are aware of their commitment to excellence. They always find back to the own discipline and focus.
They immediately recognize when they lose themselves in distraction, in enticement, in outer influences.
Through excellence and discipline a true leader always finds back to his roots and his soul.
Excellence and discipline is learned behavior … it gives confidence and trust in the own person.
We are what we repeatedly do. Excellence, then, is not an act, but a habit. ~ Aristotle
Read further:
http://karinsebelin.com/discipline-is-the-foundation-upon-which-all-success-is-built-jim-rohn/