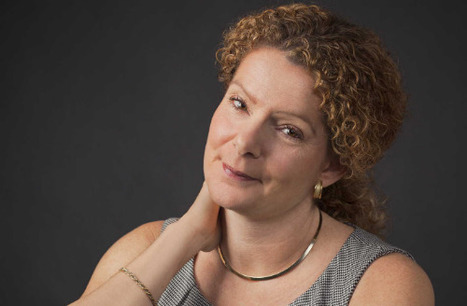 Cilla Benkö is Director General of Swedish Radio and a member of the EBU's Executive Board. She took up her appointment as Director General in October 2012, after sharing the responsibility of running one of the EBU's most dynamic and innovative member organisations with her predecessor, Mats Svegfors, since 2009.

Cilla is an experienced journalist, radio producer and manager. In a career spanning more than 20 years, she has held a number of senior positions, including stints as head of news at Swedish Radio and at Swedish Television.

Cilla Benkö is the joint author of the interactive web book project, Journalism 3.0 - Media Ecology and the Future, along with SR's former DG, Mats Svegfors.

The web book discusses key issues relating to the way media and journalism are evolving. It is descriptive rather than prescriptive, with the stated aim of stimulating a debate by exchanging knowledge and insight.