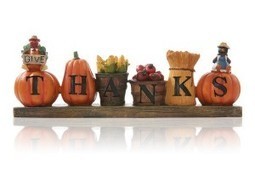 This Thanksgiving, here are two unrelated stories for you.
First Story: last night I finished reading 1491, by Charles C. Mann and what America was really like before Columbus "discovered" it.
Fascinating read about the real history and how well developed, populated and civilized the American Continents were. One of the coolest things was Mann's well researched theory that the US Constitution has two major concepts from Native American culture.