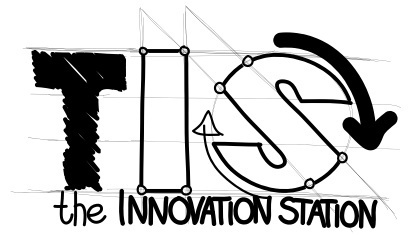 The Innovation Station (T.I.S.) is an international video channel on social and technological innovation. T.I.S. puts innovations and innovators from all over the world in the spotlight, brings them together and inspires them to inspire others. What is happening? What does it mean? What works? And what does not? Lessons learned in a world of change! From Nairobi to New York, from Beijing to Berlin.
The Innovation Station is tv now. So it is both a linear live station that incorporates interactivity and brings you live events on innovation as they are happening and a curator that bundles the best content on innovation for on demand consumption. The Innovation Station is quality tv on a shoestring: using professional but affordable equipment to give innovators around the globe a voice and a face.
Innovation is everywhere and it is our belief that one can will get inspired from other fields of expertise and from people from other areas in the world. Bring innovations from one world to the other, literally and metaphorically. That is why we address a broad spectrum of subjects originating from all over the world. From the future of work to the future of health to the future of government, from innovations in sports to innovations in sustainability to innovations in robotics.
The Innovation Station has learned from the world of startups. We will start with a minimal viable product, simple but good, and build a brand over time, learning from our audience.