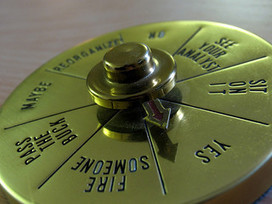 "... your technology department shouldn't really be the one making system-wide decisions for the library.
There's a couple other sides to that coin, I think. They include:
Sometimes, IT should make those decisions. For example:
They're the technology experts, and probably know what will work the best for the library. Listen to them!" and more...