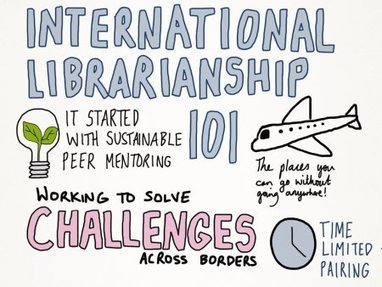 Kate Byrne: "The last two years have seen the program grow and develop far beyond anything we could have imagined so to celebrate the ILN's second birthday we would like to share some of those incredible things with you:
Over the last 2 years we have held 4 rounds of the programThose 4 rounds have provided connections for over 1500 participants from 103 countries on 5 continents.Of those participants, over 80% plan to enrol for another round.Our web presence has grown dramatically since we launched this website and our Twitter account – we now have nearly 1400 Twitter followers and over 3300 Facebook likes.This website has received 125,000 hits including visits from all over the globe; every country except 11 of them.
It seems almost impossible to believe how quickly the time has flown by - but we realised that two years and three days ago we launched this website and the very first call for applications. The la...