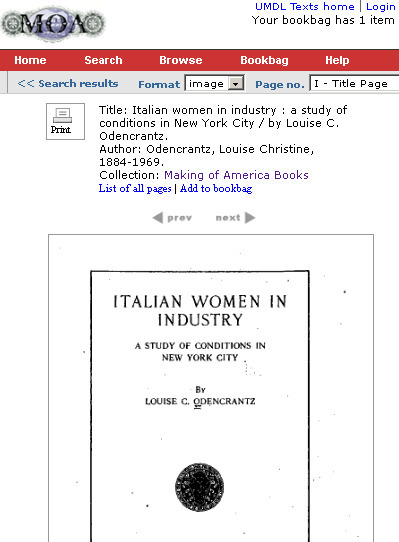 RT @GSLISDom How to digitize a book http://t.co/eD3GRnuJ #libraries #archives...
"The following is a guest post by Carl Fleischhauer, a Digital Initiatives Project Manager in NDIIPP.
How do you reproduce a book in digital form? This may seem like a simple question until you pick up a book and page through it. You may be struck by "how" in the methodological sense, knowing you need to scan the, say, two hundred pages and, often, not wishing to cut the book into pieces to do so. This need has led to the development of a number of marvelous mechanical devices including the book scanner known as SCRIBE from the Internet Archive, and a scanner that turns the pages as it makes the pictures."