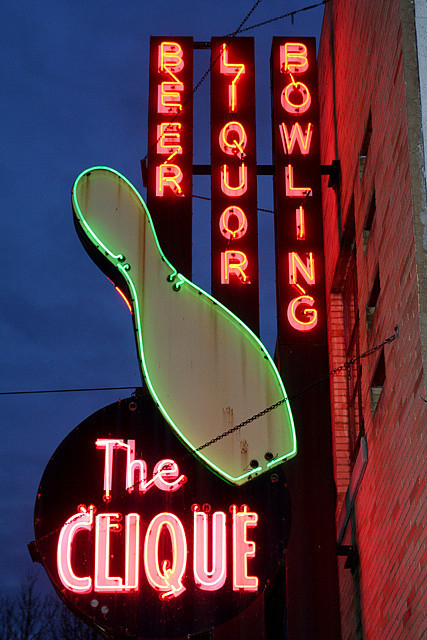 Knowledge Management ideas and models from Nick Milton of Knoco - sometimes provocative, but always grounded in experience.
"... social media can fragment into small silos of discussion, and how the wisdom of the crowd can fragment into the self-reinforcement of the clique. I cited the fact that there were over one hundred Knowledge Management discussion groups on Linked-in as an example oif how discussion can fragment into silos.
It's worse than I thought.
According to a recent post by Ian Wooller, there are now,
26 Alumni groups32 Corporate groups20 Conference groups132 Networking groups16 Nonprofit groups196 Professional groups.
All purporting to cover Knowledge Management.
That's a total of 422 groups."