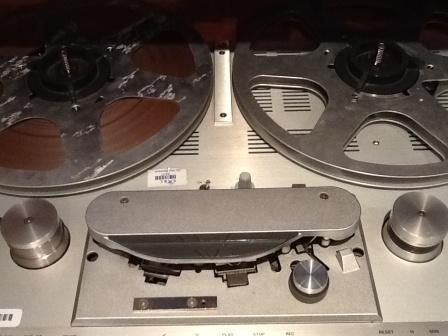 Vine is a mobile app that is available on iOS and Android.
It records 6 minute videos that can be shared immediately on Twitter, or be embedded in websites.
I was alerted to it through the ANZ 23 Mobile Things course.
It is very easy to use, and very easy to share.
Examples of uses in libraries and archives.