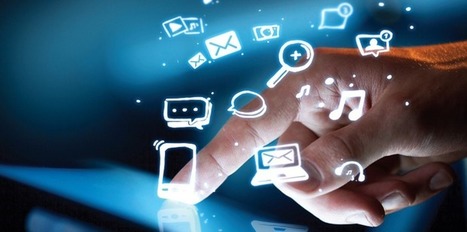 "The Social Networking section of the 2013 State of America's Libraries Report from the American Library Association provides information about the use of Facebook, Twitter, Pinterest and other Web 2.0 technologies in libraries..."
[...]
"The list of social networking sites is almost endless, bringing huge potential (and some headaches) to librarians nationwide. Will libraries continue to be able to keep up with the rapid— almost instantaneous—changes in technology and social networking?
The consensus is: Yes."