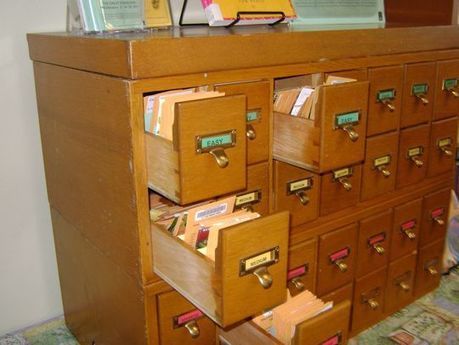 Greg Toppo, USA TODAY:
In Ann Arbor, Mich., the library circulates three kinds of energy meters that patrons can take home to test how much juice their appliances use. On a recent Monday, 27 of the library's 30 meters were checked out with the 28th on hold, said Celeste Choate, associate director for services, collections and access.
Later this year they plan to begin circulating science equipment — oscilloscopes, microscopes and perhaps even a few life-size models of the human skeleton — so students can shine at science fairs. "Sometimes you need tools in order to do cool science projects," Choate said. "Not everybody can afford a pH meter."