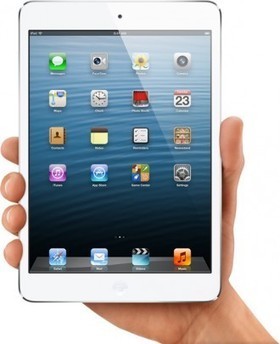 "Since last week's post on 10 Geeky Office Supplies for Librarians was so popular, I decided to follow it up with these awesome and very geeky gadgets that are on my wish list:
1.) Livescribe Smart Pen
2.) Noteboard Foldable Pocket Whiteboard
3.) Hot Cookie USB Cup Warmer
4.) Literary iPad Cases
5.) The Point and Click Dictionary
6.) iPad Mini
7.) iPhone/iPad Pocket Projector
8.) FreeLoader Pro Solar Charger
9.) Aroma USB
10.) Doctor Who USB Dalek Desk Defender"