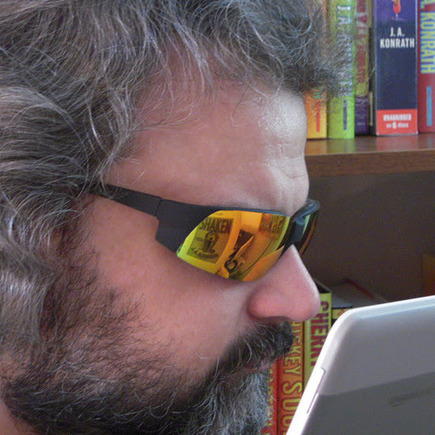 > From the perspectives of authors:
Joe Konrath:
"The problem is organization. We need someone to act as a liaison between publishers and libraries to run something like this on a big scale. And I believe that person should be paid. How big a job this will be, and how much of a cut they deserve, can be discussed in the comments section. But indie authors need to come together to offer libraries their books, and dealing with 9000 different library systems would be a full time job.

As for my personal view on how publishers deal with libraries, I think Librarian X heaped an appropriate amount of scorn upon them. Greed is hurting libraries, and authors. The Big 6 seem to think they still have control over the industry, and readers, including librarians, will pay whatever high price they charge.

The Big 6 are wrong. More and more libraries are going to stop buying your expensive, expiring ebooks. And that will accelerate the end of the bestseller I predicted years ago.

Libraries want ebooks. As authors, we may soon be in a position to give them our books at fair prices."