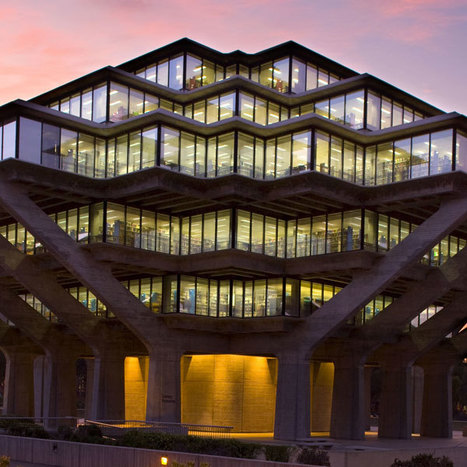 Introducing some of the most interesting places to read and roam.
"And yes, they do come with books. How cool can libraries be in an era of iPads and Kindles? Check out these seven libraries, graphically described, and the reasons why :
Central Library in Seattle
Trinity College Library in Dublin
UC San Diego's Geisel Library
TU Delft Library in the Netherlands
Bibliotheca Alexandrina in Alexandria, Egypt
Stuttgart City Library
Bishan Public Library, Singapore"
Via
Fe Angela M. Verzosa