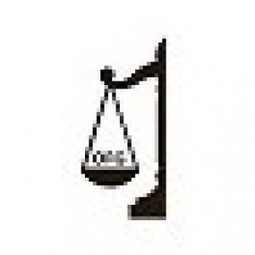 By Felicity Cross of the Scottish Law Librarians Group
"Recently whenever I have been thinking about being a law librarian and what that means the issue of space has kept popping up.
To try and come to some conclusions about what it is exactly that I do, I thought about the different parts of my job role. And distilling them all down to their smallest common denominator; I found that it is to provide our fee earners with time and space. This may sound a little bit grandiose but bear with me.

We save time for our fee earner by analysing and searching through the best resources to make sure they have the right information at the right time, that it is up-to-date and reliable. We provide space by filtering that information, providing them with only what is relevant to their specific circumstances; clearing a space for them to think in a world filled with seemingly endless amounts of information. We give them the space and time that they need to provide the best service possible to our clients."