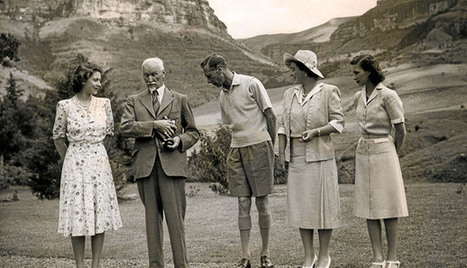 National records are vital to democracy, yet they are consistently neglected by the government, writes Shula Marks.
"Yet in the modern state we depend on written records for our human rights at the most basic level.


"Our governments need records to keep track of their decisions and transactions, as well as their outcomes. As citizens we need records to keep our governments accountable, register our land claims, protect our legal status and claim our pension rights. Indeed, public records are, as the International Records Management Trust proclaims, "fundamental to the concepts of democratic society".
"In the absence of well-managed records," it states, "information can be manipulated, citizens cannot prove unequal treatment and human rights violations become difficult to challenge. The people cannot make an informed contribution to the governance process."