Scoop.it!
The heart follows the money...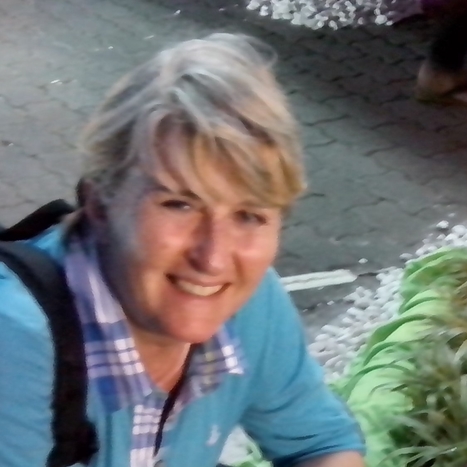 Diane Therrien's insight:
How many million people working and succeeding today on improving and the world using technology? Lots of them, as there are lot of incentives.
Ok now, how many thousand people working and succeeding today on improving the world's level of kindness? Few of them, as there are no incentives.
I don't want to generalize but sometimes you have to look at the big picture. Sometimes you have to look in perspective. If you do it now, you might see that in the history of humans, we have been striving with the head matters since the prehistoric times.
Improving our living conditions, rather successfully; for those of us who have money… Mind you that I am not waving a communist flag here! I am simply drawing everyone's attention on the fact that we are cleverer but not wiser and not kinder. There are changes needed, once you give people knowledge, you have to also increase consciousness and kindness at the same rate, if not, well it's frightening to think about it. People keep on fighting, never letting go of it....
When people think that having a gun is the meaning of freedom, other people think that raping give them a feeling of freedom, on a lighter scale, some will think that drinking a beer in the morning is freedom… Rethink please!
People have created systems to live in, systems to educate, but the will to really generate kindness is not there. We are progressing, yes, but not in the heart and value matters.