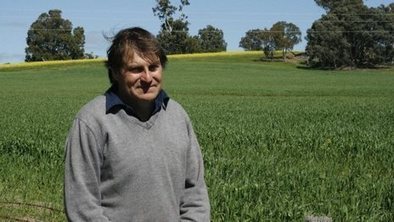 An Australian farmer is suing his neighbour after his farm was allegedly contaminated by genetically modified (GM) crops from the neighbour's farm.
Steve Marsh said he lost organic certification on 70% of his farm after GM canola seeds blew over from Michael Baxter's farm in 2010.
Mr Baxter's lawyers say the organic certifying body has unreasonable standards.
The trial has been described as a test case for farmers' rights.