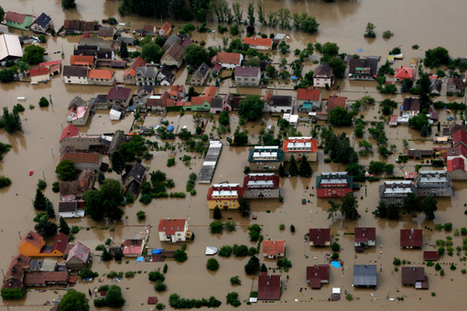 This month's floods along the Danube and other Central European rivers could add up to the costliest weather-related disaster since 1999, with the cost to agriculture alone expected to exceed €1 billion. Farm groups representatives pressed EU negotiators to reach a final deal on the Common Agricultural Policy, arguing that its direct-payments scheme helps sustain farmers in times of climate uncertainty.
Credit Suisse AG estimates overall damage ranging from €3 billion to €5.8 billion due to rains and floods that hit Austria, the Czech Republic and Germany the hardest. In some places, the Danube, Inn and Ilz were four times their normal levels during the height of the flooding.
In addition to damaged homes and infrastructure, more than 400 farms in Germany reported crop losses and up to 20% of the vegetable crop was lost in the Czech Republic, which suffered its worst flooding since 2002.