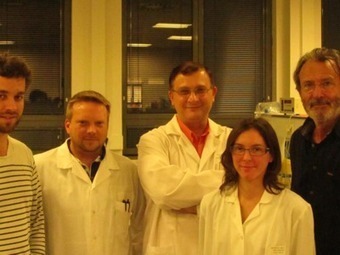 The biotech lobby makes swaggering claims, presenting genetic modification (GM) as a magic bullet that will feed the world, without any downside whatsoever. It assures us that GM is entirely safe, for both humans and animals. It promises that it will increase crop yields and reduce pesticide use. What's not to like?
Fairy stories can be entrancing, but never confuse them with the truth. It has long been clear that GM is substantively and radically different from traditional methods of improving plants and breeds. GM is a relatively crude technique- think of cut and paste- that moves genetic material across species barriers. As such, it is unprecedented, capable of triggering unpredictable, and irreversible, changes in the DNA, proteins and biochemical composition of food. And the case against GM has only become more persuasive and authoritative since the 1990s when informed consumers first fought to keep food with GM ingredients off shelves in Europe. Mounting evidence shows that GM has not delivered on its bragging promises.
I remain implacably opposed to the genetic modification of our food, and here, in the simplest, briefest terms, is why.