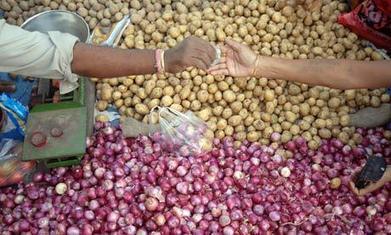 An array of innovative sources of social finance have emerged to help small producers in the developing world
When it comes to access to finance, especially in the developing world, small producers are typically left staring into a void. Without significant collateral, mainstream banks are reluctant to lend. Informal lenders, meanwhile, typically charge crippling interest rates. That leaves them with the possibility of governmental assistance or charitable aid, both of which are limited.
Ethical players such as Union Hand Roasted Coffee are trying to fill the financing gap with their own initiatives. The UK-based specialty coffee company has strong developmental goals, and believes that negotiating directly with small farmers is the best way to deliver on that mission.