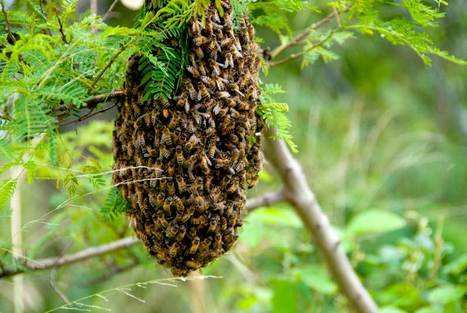 The British Government is completely free to ignore recommendations from European safety regulators that controversial nerve-agent pesticides should not be used on crops visited by bees, MPs were told.
Herman Fontier, head of the pesticides division of the European Food Safety Authority (EFSA), told a Parliamentary committee that his organisation's recommendation two weeks ago that neonicotinoid pesticides, widely blamed for bee declines around the world, should be kept away from bees, was merely a risk assessment – and it was up to individual EU member states whether or not to act on it.
In Britain the Environment Secretary, Owen Patterson, has already indicated that the Government is likely to ignore the recommendation and is opposed to an immediate ban on three neonicotinoids highlighted by the EFSA report, imidacloprid, clothianidin and thiamethoxam, made by the giant agribusiness companies Bayer and Syngenta.