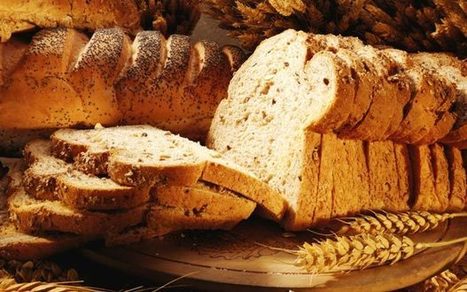 The cost of bread, cake and pastry will rise sharply as a result of a global wheat shortage, with the price of a loaf increasing by 10p.

More than two tons of wheat has already been shipped over from Germany to combat the shortage, with the highest levels of imports from around the world for three decades thanks to unsettled weather conditions.

Mike Holling, chairman of the NAMB, told BBC Radio 4's Today programme he had "never known" the situation to be as bad as it is now.

"It's not been good at all," he said. "Unfortunately, when you have the weather we have had - early in the year very dry conditions and then as the year progressed we came to the very wet weather - this really reduced the total yield of British wheat production."