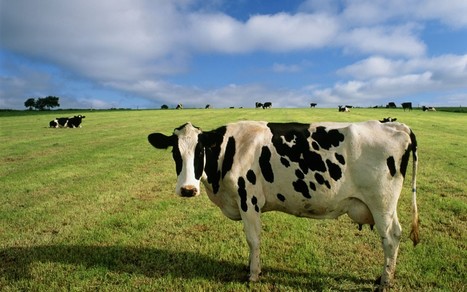 Ministers are to give a new Groceries Code Adjudicator the power to fine supermarkets if they abuse their suppliers by forcing down wholesale prices to below-cost levels.

It comes after supermarkets have been accused of behaving unreasonably when setting prices – and changing the terms of agreements once they have been struck.

An independent adjudicator will now rule on complaints and penalise supermarkets found to have broken the new guidelines. They will also be named and shamed.