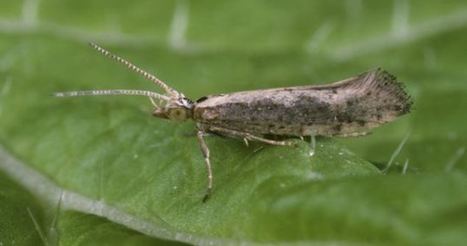 British company Oxitec is working on genetically modified insects that are designed to kill off pests that feed on crops such as cabbages, broccoli, tomatoes and fruit.

Has begun talks with Defra to trial GM moths in British fields.

Firm claims the technology is a green alternative to the use of chemical sprays, which have their own dangers for human health and the countryside.