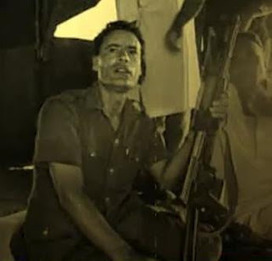 MURZUQ: closure of all registration centers for elections in the Murzuq, streets are currently being evacuated by the citizens in order to start the popular civil disobedience.
Note: Pro-Jamahirya politicians are banned from from competing in Libyan elections. Support for Gaddafi was criminalized by law couple of days ago.
Elections such as these are an undemocratic fraud.