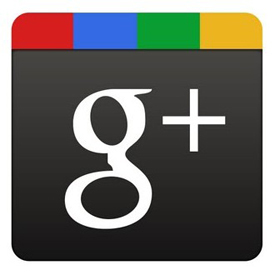 Google on Thursday announced a number of updates to its Google+ social network, including the ability to access the service via Google Apps.
Google+ is also getting a trending topics of sorts called "What's Hot," a feature that will let you track the popularity of posts, and a photo-editing tool.
On the Google Apps front, those who use the service for school, work, or at home can now integrate with Google+.